Hospitality &
Food service Staffing
Service to others leads to greatness.
Light Industrial Staffing
Get ready to level up.
Customer Service &
Administration Staffing
There's opportunity on the other side.
Hiring exceptional humans for exceptional companies
We are Hawaii's premier staffing company offering gig, part-time, full-time, temp-to-hire, and direct hire personnel for phenomenal companies across the islands. Our team brings a servant's heart to every work experience, ensuring excellence for every client, every time.
Aloha is our guarantee.
No matter your business needs, AlohaHP has your back. We take great pride in serving up aloha through our hardworking, talented, exceptional workers who bring their servant's heart to every job, and it shows. In 2015, 2016, 2017 and 2019, AlohaHP was honored by Hawaii Business Magazine as a "Best Place to Work" company. Learn more about our innovative approach to temporary staffing in Hawaii.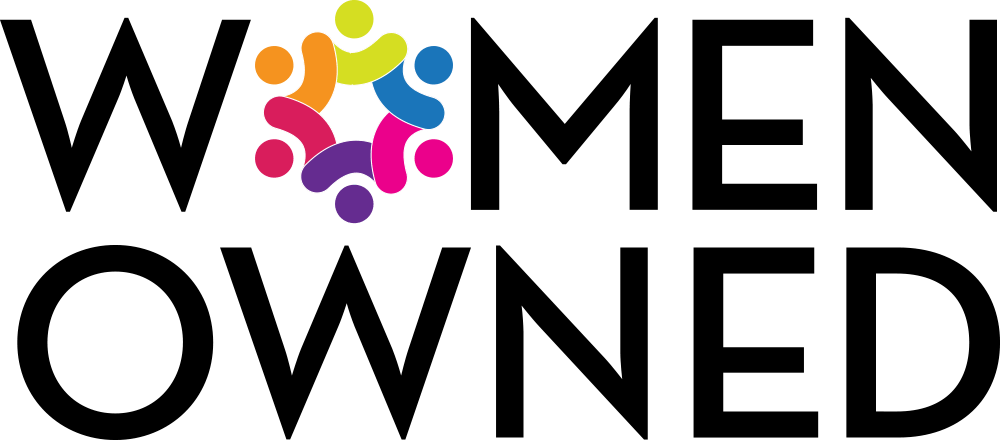 AlohaHP now certified as a National Women's Business Enterprise
We're excited to share that AlohaHP has received certification as a National Women's Business Enterprise by the Women's Business Enterprise National Council (WBENC)! Widely regarded as the gold standard for women-owned businesses across the US, WBENC recognizes businesses that are at least 51 percent owned, controlled, operated, and managed by a woman or women.
By gaining certification, AlohaHP is thrilled to receive access to a wide network of support, exclusive business opportunities, education and development programs, networking and mentorship opportunities, and much more.
Mahalo to WBENC for the recognition!